There seem to be a lot of Tapestri reviews out there. It seems like everyone jumps on board to write a review to get others to join using their affiliate link, but they don't actually take the time to make sure everything actually works the way it should. And they do not address the entire picture.
I take a different approach. I want to be sure something works first before bringing you on board. You can look at other reviews if you want to know who started Tapestri and all that jazz. But, does it really matter? What matters is whether or not it works, and whether it pays out, right?
My up-front analysis thus far: I have earned the amount required to cash out in the app, but, as of this writing, am unable to do so. I don't think it is a scam. It looks like it is possible they have a programming issue that needs to be resolved.

So, what is Tapestri?
Tapestri is one of the many smartphone apps that takes unidentifiable data from your phone and essentially sells it to others. If you don't mind that type of thing, it seems like a good idea. I think that the FAQ's on the Tapestri website explain it pretty well.
I have a different way of looking at this – my information is out there anyway via Facebook and other social sites, so this is no different. The Tapestri tag line is "it's your data, you might as well get paid for it". Somehow, I am in agreement.
If you consider an app like Tapestri to "invade your privacy", this is probably not for you anyway. But then, neither should you use Facebook, etc. Just sayin'…
Problem is…
I installed Tapestri on December 19, 2021. Today, February 14, 2022, I have earned $10.11 through the app. That's pretty good for two months of just checking the app once per day.
You need a minimum of $10.00 to cash out. I've obviously reached that threshold. You can only cash out using Stripe, which is fine for me.
So here's the problem: the Stripe screen used to enter your initial information does not let you do so. My keyboard is not available – that is, it does not popup. If you hold your finger down to "paste" into any of the available fields, you can not paste into them either.
This entry screen looks like it is from "Stripe", not Tapestri. At the bottom are a few links including a "contact" link. When clicked, it takes you to a Stripe website page. In order to get help on the resulting page, you have to login to your Stripe account. Guess what – you can't do that either.
In fact, I could not enter into any form field on Stripe using my Smartphone.
For that reason, I think the problem is with Stripe and not necessarily Tapestri. Read on…
My Conversation with Stripe
I called Stripe and went through a few exercises:
Uninstall and reinstall the app – did not work
Uninstall app, restart phone, reinstall app – did not work
Uninstall app, clear phone cache completely, restart phone, reinstall app – did not work
My kind Stripe rep suggested that it may be a problem with the JavaScript within the Tapestri app. I have done all that I can to contact Tapestri and hope he is correct and that a solution can be found.
A look under the hood…
You can actually find out a lot about an app when you look at the installation page in the Apple Store or Google Playstore.
In this case, it looks like the app was last updated on February 2, 2022. So it is possible that the problem came with that update.
Trustpilot
I Noticed that there were four people who posted to Trustpilot before me. Three had not used the app yet to the point of payment. The other had the same problem (or similar) to my issues, but somehow gave the app 4 stars.
A little note on Trustpilot: if you give a review, and I think you should for any websites you are using, be honest.
So, being honest, I gave it one star. If I can find a resolution, I will update my Tapestri listing on Trustpilot.
I'm working on it…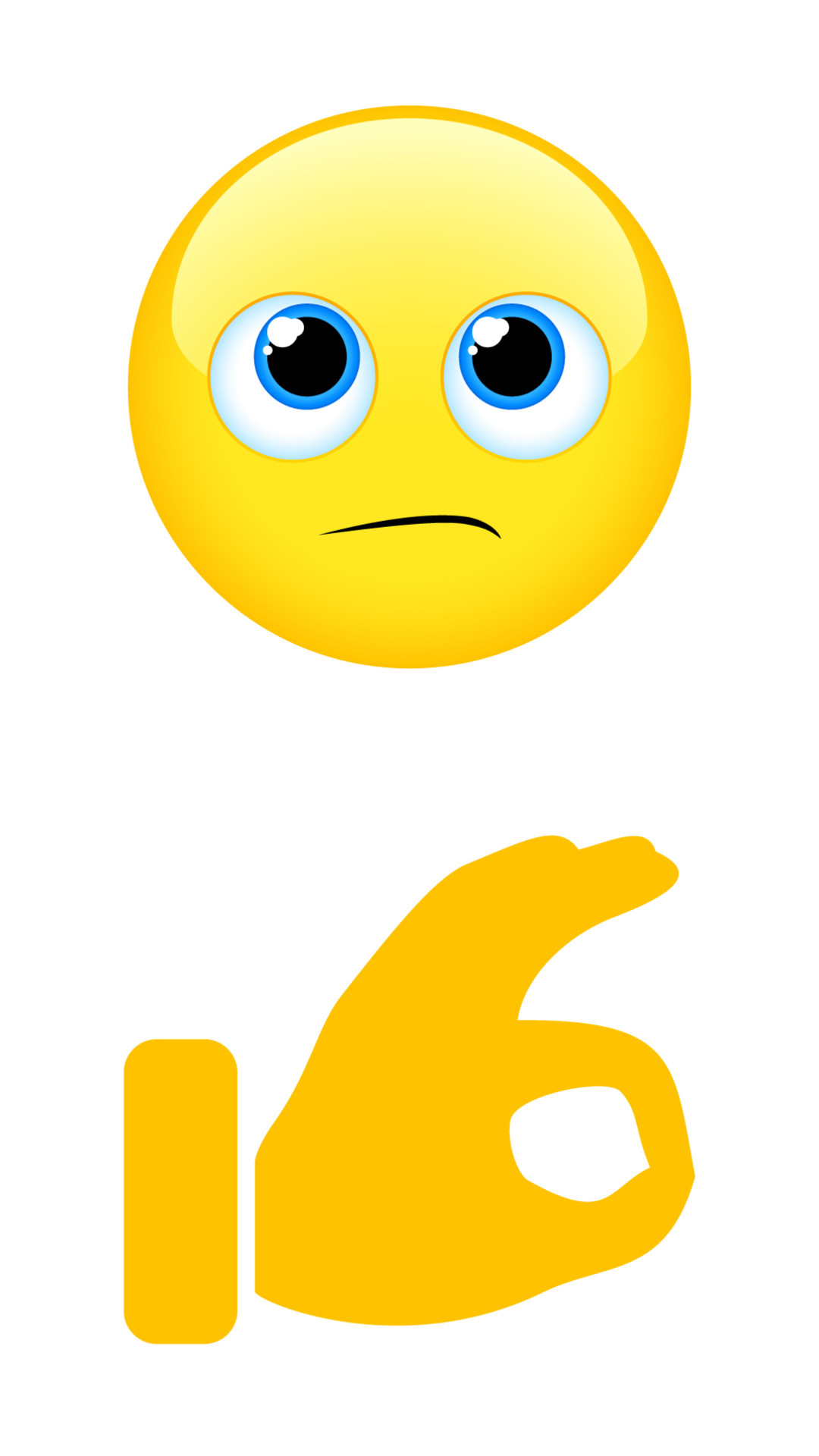 I am continuing to work on this and will update this post when I have more information.
However, if you read this post and have "cracked the code" to get payment from them, please let me know. I would love to include it here.
The Bottom Line
I would call Tapestri a "maybe" at this point because I think they just have a glitch that needs to be fixed. If you want to install Tapestri on your phone in hopes of a resolution, try this link:
GET STARTED WITH TAPESTRI – OPEN ON YOUR PHONE Use referral code 61bf4f44f2bb2
You can actually install more than one app on your phone at once. But if Tapestri sounds like a hassle (and it is one, for now), try Honeygain instead. I have received numerous payments from them so I know they pay.