When I was first introduced to the Freedom Finders Program, I thought, "yikes! not another one!" Yes, this is a network marketing program, but it is a bit different than other programs.
Anyone who knows me, knows that I have been around the block when it comes to network marketing. You name it, I've tried it. You will also know that I'm honest, and I have a reputation to uphold when it comes to making recommendations. If something is a scheme or a scam, I'll definitely say so. I learned from my parents, "don't throw good money after bad".
So I spent a bit of money to try Freedom Finders and decided it was not quite a good fit for me, but it's not a scam, and you might have success.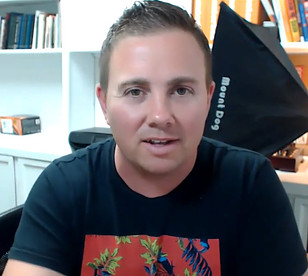 Behind the Curtain
The founder of Freedom Finders is network marketing guru, Tim Witter. Tim has had as many "ups and downs" in marketing as any of us. He took that experience and built this program, teaching people how to make money with Facebook ads.
Inside the program you'll learn his method for using Facebook to make money. He also provides videos, images and ready-made copy.
Some Nuts and Bolts
I'm not going to lie to you – it costs money to join.
On the other hand, I've joined tons of "free" programs in which you didn't get much unless you upgraded. At least this is honest and you know what you are getting – no "upsells" or "downsells".
Registration fee: $297  (Most referrers will offer a promo code OVERRIDE to waive the registration, so you are looking under the hood for free)
Monthly: $39.99 per month
You can cancel anytime once you are a member, but refunds of monies paid are not refundable.
Once you sign up, you have access to the 5-step training program.
How Do You Get Paid?
As an affiliate of the program:
you earn 100% of any registration fee paid when someone registers under you (unless you opt to waive this fee to get them into the program)
Earn $20/month for recurring monthly payments made by your referrals
Earn 20% on the second tier (about $8)
Tracking Commissions?
This is the main sticking point for me. Although I don't always do things with money as my goal (I like to help people), one still has to have a financial accounting of some kind.
Most programs will have a way to view commissions earned and commissions paid to you. With Freedom Finders, there is no way to see commissions earned or paid within the program back area. There also is no way to see billing elements. I don't know how you keep track of commissions in anyway with this program.
Keeping record of program income and expenses is important, so this is a red flag, in many ways.
Getting Referrals
There are two ways to refer others into Freedom Finders.
Use a survey form, which is customizable
Send people directly to a landing page
There are problems with both of these options:
Survey Form:
Possible leads are offered a gift voucher for completing the survey. Once they do, the information for that person can be found in your member area and you can reach out to them to confirm their email address and send the "voucher". What's the problem? If you don't reach out to them to potentially bring them into the program, no one else will. At this point, they are just a referral with a possible interest. It also means that bringing them into the program is very hands-on in all cases. This leaves you chasing too many tire-kickers.
Direct Landing Page:
When people go to the direct landing page and complete it, you will receive an email saying someone has joined the program. Problem? You won't know who, and will have no way to know where they are in the process. As for me, I may not want to be totally hands-on, but I do like to reach out and help those who might need it. The first month is free, so you will want to get them to the second month.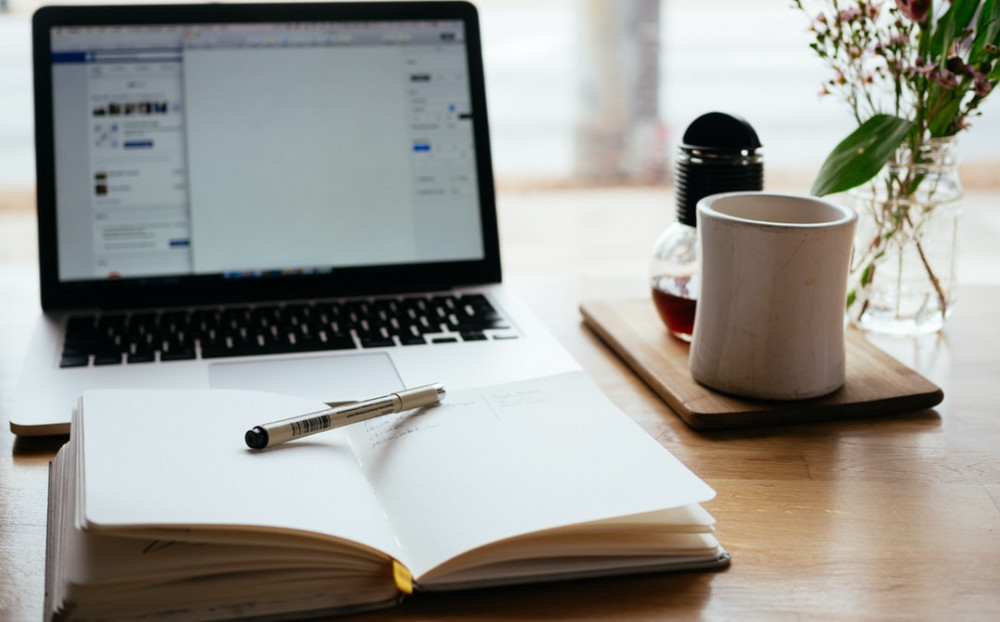 Training
Freedom Finders offers Facebook training. Hmmm…
It's okay, but what I've found is that there are other platforms that are used by opportunity seekers like you and me.
So, though using Facebook can be a good tool, it is definitely not the "end all".
Just like other programs, they do provide promotional materials such as swipe files and advertising videos.
They claim anyone can do this with little or no experience. I would say that is true, but you will have to dedicate some time and effort to have results.
The Good, The Bad and The…
Pros:
There is a real person behind the program
The program can help you to be a better marketer (but on the other hand, there are better, less expensive ways to do this, IMHO)
The structure of the training makes it easy to follow and learn
The Facebook Group seems to be fairly active, giving you other members to bounce things off of
Cons:
I've said before that I favor programs in which you can promote what is important to you OR use the tool to promote and grow your passion. With Freedom Finders, you are promoting their program.
You do not have a way to keep track of commissions and billing
If someone opts in via your landing page, you do not have any of their information.
Some training elements are only in the Facebook group. Why a con? It means there is training in a few places, not all together.
This program lacks an integrated email marketing component. For a program like this, email marketing is very very important.
Not a Pro Or a Con…Just What Is
This is like any other plan. You have to work to become successful. If you are not willing to put in some effort, this won't be for you, and no other plan will likely work either.
The Bottom Line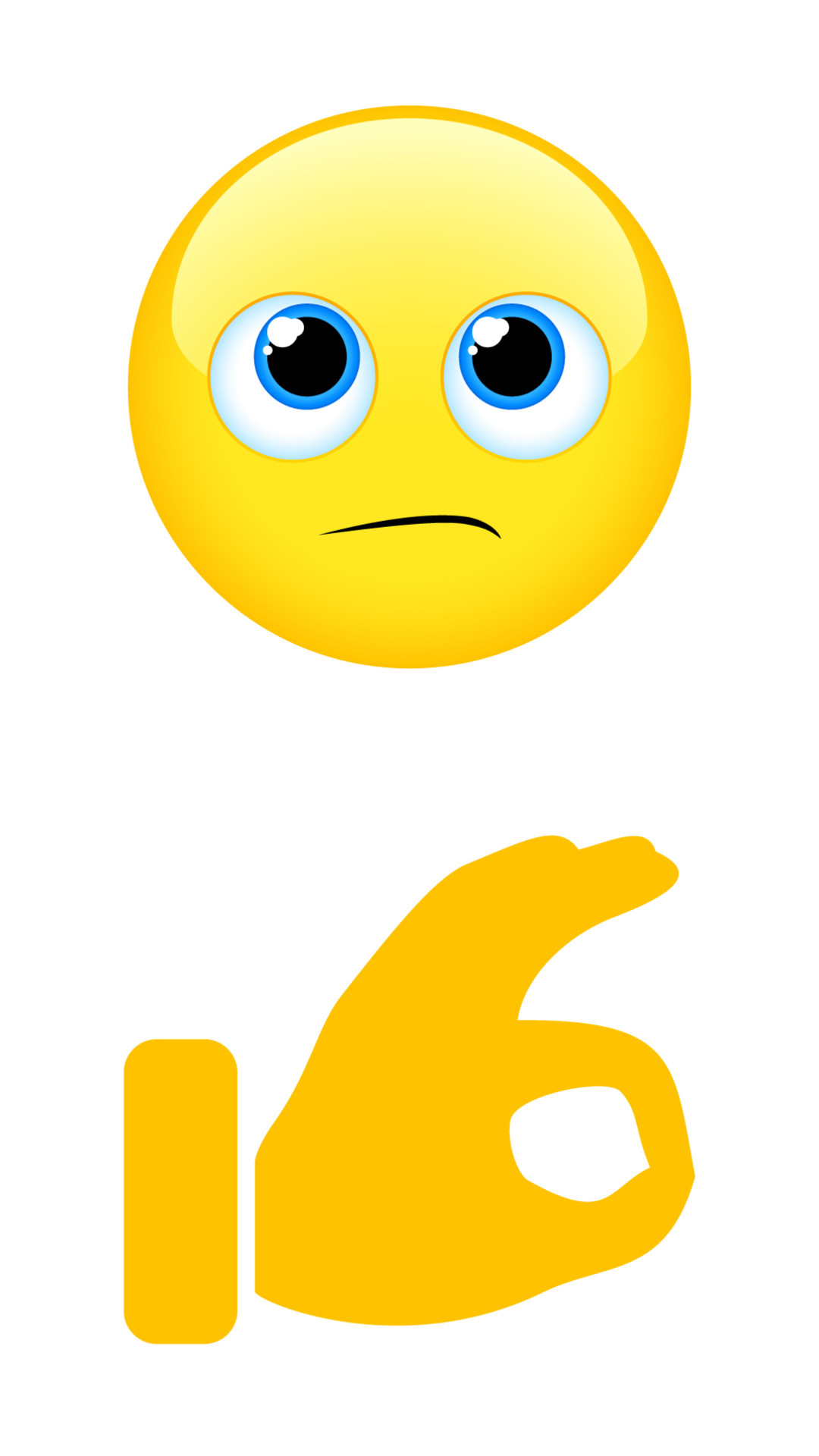 I find it interesting that you can't really find anything bad about Freedom Finders online. There must be others, besides me, who have reservations and have found other programs that offer more value for the money spent.
Freedom Finders is not a program that I will use to make money online, although others may have had success.
I have included a link below, if you would like to check it out for yourself. Once you look under the hood, you might decide it is right for you, and opt to give it a try.
Mentioned in this article:
What do I do?
I use Wealthy Affiliate together with Now Lifestyle, giving me a variety of tools for all of my marketing passions.