So, you want to know how to build an MLM business online? Well, I want to say that, like any home based business, it's easy and it's hard. I know that sounds, well, almost stupid, but it is absolutely the truth.
Let's pick it apart.
I Wouldn't Do That If I Were You
When I was starting out, a good friend – and a smart guy, might I add – told me to make a list of everyone I knew. There's even a checklist that helps you discover people you might not be thinking of in your "circles of influence".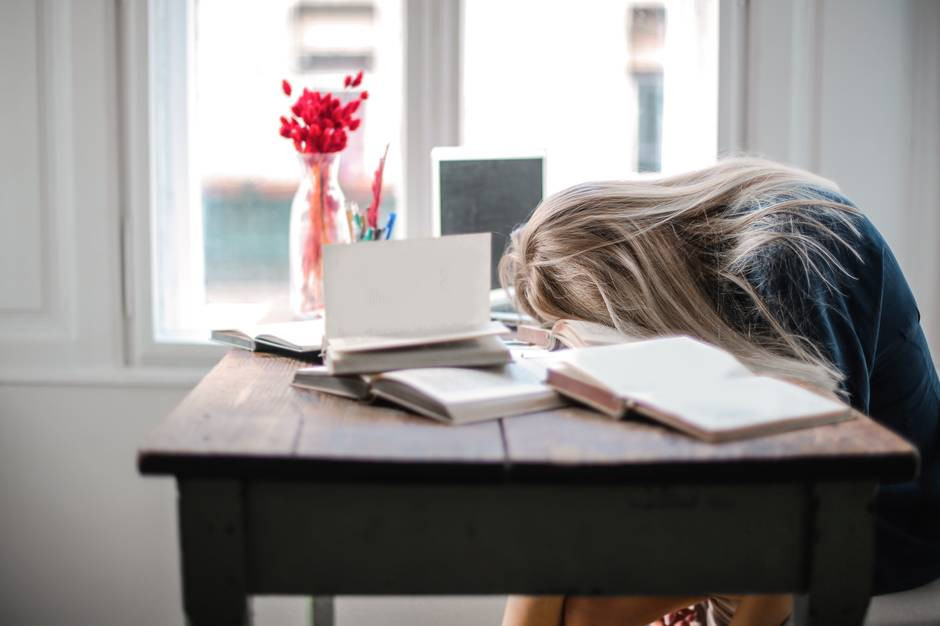 The problem was (and still is), I didn't want to chase my family and friends with my new "project". Not only were they NOT interested, they thought I was crazy. Friends and family are always the skeptics.
"You'll lose your shirt."
"Don't waste your money."
"MLM companies are scams."
"That's just a Ponzi scheme."
"MLM is a pyramid scam."
So the old fashioned way of making a "list of 100 friends and family" – although perhaps still helpful for some – just doesn't work. You have to find an audience that is interested in your message and what you have to share.
I've Been At This a While
Fast forward about a dozen years or so, and my family doesn't think I'm so crazy anymore. Of course, they still don't understand what I do for a living (hee hee) but I'm okay with that.
As a digital marketing veteran, I can easily say that using digital marketing to grow an affiliate marketing or network marketing business has been very rewarding.
What I've learned over time, though, is that diversification is key. Being involved in only one program or project might not bring the residual income you are looking for. That old saying, "don't have all your eggs in one basket," comes to mind.
And how do I share information that others can use to grow their businesses? Well, right here on my website. If you want to grow a true "Home Based Business" and stop bugging Family & Friends, it can be done.
But remember, I've been at this a while.
It's Easy Peasy
There is nothing – absolutely nothing – easier than being a digital marketing professional from home. Anyone can do it. You just need a few small things:
a laptop (a phone or tablet alone might not be enough)
An interest in something (the word "passion" is overused)
A fire in your belly to earn more income than you do now, no matter what.
If you don't have a laptop, get an inexpensive one.
If you don't know how to use it, learn to go onto the internet first, go to YouTube, and look for videos to teach you.
A "Hard Row To Hoe"
That old adage, when something is a "hard row to hoe", means something is difficult, but not impossible.
In order to start a home-based business using digital marketing, you should dig deep and develop a few traits if they don't come naturally to you:
Find your inner patience – winning may take some time
Be willing to live and breathe your project
put in the effort – the work – to make it happen
avoid getting distracted by "shiny baubles"
Keep going, even if it takes a year
There Are No Get Rich Quick Ideas
If you decide to start a home based business as a way to get rich quick, you will be sorely disappointed.
This is a business that you will have to learn, just like the rest of us. But here's the good part: You can absolutely do this, and I'm here to support you and help in anyway I can, if you are willing to learn and help yourself.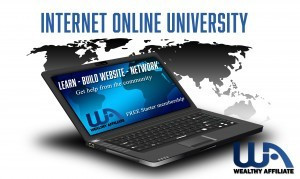 If You Are Just Getting Started…
If you are new and just getting started, start with just one thing. I spent a LOT of time, energy and money floundering around before finding a decent, worthwhile solution.
What I found was Wealthy Affiliates. Wealthy Affiliates gives you the foundation to grow ANY online business – even if eventually you have two, three, or even more different business ideas and projects. You can grow them all on the Wealthy Affiliates platform without spending one penny more than you do at the very beginning.
Within the Wealthy affiliates platform you also have a community of people ready and willing to help you have success. They share in giving back to the Wealthy Affilates Community so that everyone wins.
What's more, you can get started for free. If you decide to stay on, it's just $49/month. For me, it was the best $49 per month I ever spent – ever.
PS I stake my reputation of every recommendation I make, so I take this very seriously.