I receive a LOT of network marketing introductions. That is, people I know in network marketing offering a new program. The Shift is Real is the latest that I received today. After poking around, I found that it is a program tied to telemed solutions.
Here's a little bit about how it works to "hook" you in.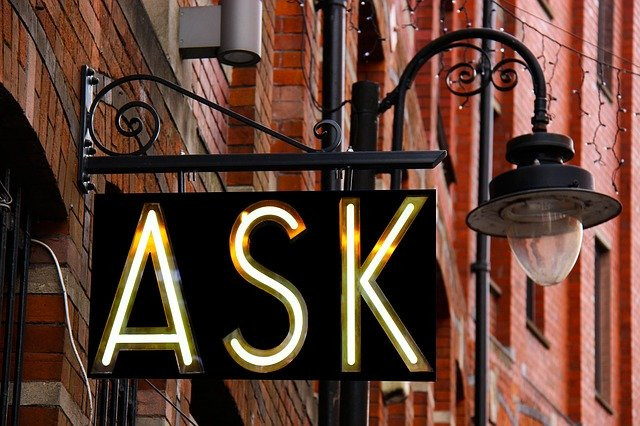 The Shift is Real: What is It?
You will probably first receive an email introduction to "The Shift is Real". I'll save you the waiting – it's free, so you can check it out here if you feel the need.
The interesting part is, you can't tell what it is (but I will tell you below). You are encouraged to invite others, but you really don't know why. Thanks to Google, I was able to figure it out for you.
Just so you know, all of those fresh faced people on YouTube saying how great it is are just looking to rope you in. As I've said before, who are you going to get to join anything with you? You mom? Your brothers and sisters? Your best friends? Probably not.
So, "The Shift is Real" isn't about any real shift at all. It's just one more scheme – not a scam, just a scheme. They make it look like you are going to get something for nothing by inviting people to "The Shift is Real". They even have a support portal.
Essential Access Network
Eventually you will receive enough information to learn that this is an entrée to Essential Access Network (EAN). EAN offers, via network members, telemedicine solutions. At least, that's the idea.
You start by signing up for their subscription. There are a few pricing levels as follows:
Silver: $149 and then $39.99 a month after the first month.
Gold: $149.99 and then $59.99 a month after the first month.
Platinum: $149.99 and then $69.99 a month after the first months.
Diamond: $199.99 and then $99.99 a month after the first month.
Each offers different telemed coverage services, with diamond adding "counseling and mental health services" as well.
You can't actually earn money as a network marketer unless you are at the diamond level – but they don't tell you that up front.
How Do You Make Money?
Essentially, you are paid to sell telemed subscriptions. The idea is, some folks who might purchase simply want to use the service, while others may also become affiliates.
NOTE: They call marketers "affiliates", but this is network marketing, pure and simple, not affiliate marketing.
The above is their chart to show you the "big money" you will earn with their system.
Essentially, you sign up three people, and then they sign up three people, and so on.
To even begin to qualify for networking commissions, you have to sign up at least the first three people. Honest experienced networkers will tell you how hard this really can be.
A View From Above
Name: Essential Access Network (being introduced as The Shift is Real)
Owners: J. Joshua Beistle, Dog Wallens
URL: theshiftisreal.com
Support: 1.0 out of 5.0
Training: 1.0 out of 5.0
Product: 1.0 out of 5.0
Price: See chart above
Overall rating: 1.0 out 5.0
Use caution if considering investing.
The Bottom Line
First of all, if you have insurance, your insurance probably covers telemed services, AND likely with your own doctor (or those in your doctor's network).
Second, how often will you REALLY need a telemed solution? There are tons of ways to access telemedicine solutions where you can pay one time for the service you need. Who would pay $200, plus an extra $99 per month (that's $1,200 per year on top of your insurance) to talk with a doctor they don't know, and for a service you likely will only use occasionally?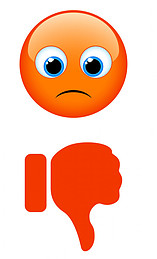 Third, I've said before, if you have to pay money to make money, and you really don't get anything for it, don't do it. You aren't really getting anything here.
Lastly, if you are looking for ways to earn extra income, this will be an extremely hard way to do it. Right from the beginning, you will run into smart people who already know the two things I just mentioned above.
A great coach of mine once said, "Emulate, don't innovate". In other words, copy those who are successful. If you want to understand how I have success, read this article.